Isn't water wonderful? As we all learned in school, and, in case we've forgotten, according to Wikipedia, water covers 70.9% of the Earth's surface,and is vital for all known forms of life. Personally, I'm something of a 'water baby,' and have always been drawn to it. I love swimming, snorkeling, and cruising. I like being in, on, and just about any good-sized body of water.
That's what my
H2Owater
gallery on Zazzle is all about - a sort of a celebration of water. It's a work in progress, and probably will be for some time to come, but it's up and running, and enjoying some sales!
So, if you'd like to see some very watery designs, head over to Zazzle to see what I've done so far with H2Owater.  There's a lot of fun stuff there!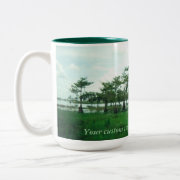 So, if you love water, too, spend a pleasant few moments browsing my H2Owater gallery. There's sure to be something there to bring a smile to a water lover's face.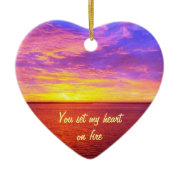 You are also cordially invited to Squidoo, for a visit to my
lens about H2Owater
, where you can vote on your favorite design, and leave comments.