Here's a little something to get you in the mood for Valentine's Day on Tuesday - lovebirds!
Did you know there are nine different species of lovebirds? You can find out a little more about them and see pictures of these charming little creatures at
Pictures of Lovebirds and Love Bird Gifts
.
Here are a couple more Valentines Day related articles for you, too:
Magnets for Sweethearts and Lovers
is a collection of cute, funny, and romantic magnets for people who are in love, with a few love quotes thrown in for good measure.
This year, being the centennial of the sinking of Titanic, is a good time for one about the
Heart of the Ocean necklace
from the movie.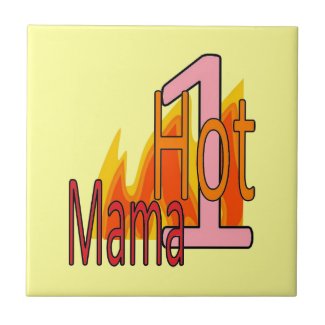 And, finally, don't forget that any day (not just Valentine's Day) is a good time to give someone a little ego boost with (very G-rated)
Hot Folks Gifts and Cards
.