Father's Day is JUNE 19th. That's two weeks from Sunday. How will you honor the important man or men in your life on that day?
Will you wait until the last minute, then rush out to the drugstore for whatever card is left on the evening of the 18th?
Please say you won't do that!
Green Lattice Father's Day Card
: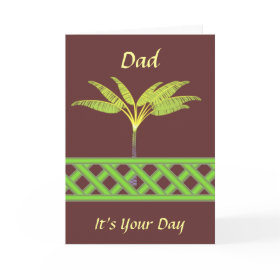 Here's an idea to get you going now!
Is your guy, dad, or grandad a hot papa? ("G" rated, of course!) If so, then have a look at these selections from
TropiCards
on
Zazzle
.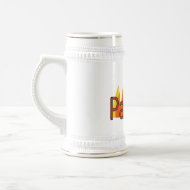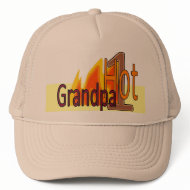 Clockwise from upper left: 1 Hot Papa shirt; 1 Hot Papa tall stein; 1 Hot Grandpa iPhone case; 1 Hot Grandpa hat. MATCHING CARDS also available
.
Read More about
Hot Folks Cards and Gifts for Fathers Day, Birthdays, Everyday
If the Hot Folks design line isn't quite what you are looking for, you can find other ideas here:
Fathers Day Gift Ideas and Gifts for Mom and Dad
- and also here:
Gifts and Matching Cards for Dad or Mom