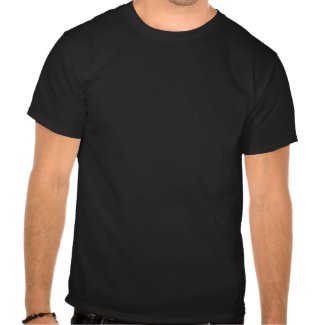 Have some fun with funny t shirts! I've been seeing quite a few humorous ones on Zazzle lately, and wanted to share several with you now.
Real Men Use Duct Tape
(show above) was designed by my friend, Shelly, and she tells me it's a pretty hot seller. You can see why. Find it at
her Zazzle Gallery
, where she has a special category of
products with humorous sayings
on them.
Now, I just love puns and other word-play, and I'm also a cat lover, so this one really caught my fancy earlier this morning. It's called
Purritto
, and I thought the designer at
sdgrafx
(another zazle gallery) did a really good joh with a cute idea. This design is also available on an
apron
, among other things.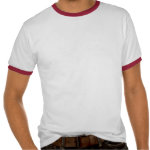 And, finally, I want to get in a plug for something I designed. My own attempt at humor on a shirt may not seem quite as funny to you, unless you are a regular cruiser, and then you'll get the little inside joke on this Hey Captain, I wanna DRIVE shirt. I have other 'I wanna Drive' products, too, including shirt style for ladies, kids, plus babies, hats, buttons, name badges, and tote bags, too atmy gallery, CruiseReady on Zazzle. There's even a special button for Red Hatters.
Hope you've enjoyed seeing these lighthearted shirts... I may find a few more to share later in the month.