Several things will be happening in the next few weeks, and Gift Listings will be here to help you get ready. Father's Day is June 20th, schools and universities will be turning out new graduates, and June is traditionaly a big month for engagements and weddings. So, for the next few weeks, we'll be concentrating mainlly on ideas for Dads, Grads, and Couples. Here's the first installment, with one of each.


FOR DAD

Dad can always use another mug for his favorite morning beverage, right? This time, make it a special one by designing one yourself using his favorite
saying, a family photo, or maybe even a picture of his favorite fishing hole. Want to give it a try? Zazzle's the place to do it. And, even if you aren't feeling especially artsy, there are plenty of pre-designed gift mugs at Zazzle, with all kinds of themes. For example, here's one for the World's Greatest Bowling Dad.




FOR THE GRAD
Here's something inexpensive and cute from Pinatas.com. Their Grad Survival Kit is a fun way to celebrate graduation! Contains important stuff to help you survive your new college life!: (1) Bottle of Smartass I.Q. Pills (1) College Cash Advance Notepad (for the dependently wealthy) (1) "Smarterthan U" Keychain (1 pair) Daily Planner Dice (Just roll away to plan your day!)



FOR LOVERS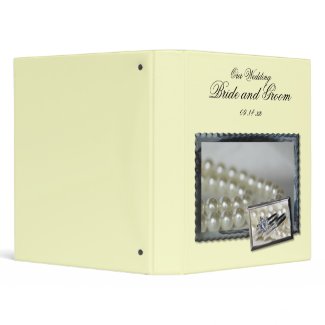 Did they just get engaged? Are they ready to startmaking plans for the big day? How about a special binder to organize all their notes and contacts for their wedding plans? Lora Severson Photography offers (among other wedding essentials) Wedding Planners in a nice selection of styles and colors. Some of them, like the one pictured at right, can be customized with the bride and groom's names, and the date of their nuptials.