Moving right along . . . here are three more entries in our March Showcase of all things GREEN.
A lamp that's OLD
A tree that's BOLD
Green rhinestones, I'm TOLD

This
Rayo Kerosene Lamp
with a green Glass Lamp Shade, has been converted to electricity. This Rayo Lamp is used.The finish is worn, spotted, has some dents, dings, and scratches; but overall a very good looking lamp. The Old Kerosene Lamp is about 21" tall, with a 10" diameter Shade. At
The Mulewagon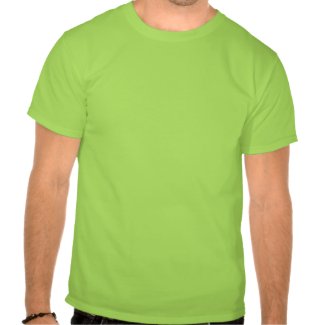 Hey, give the trees a break, they only do a little thing like, MAKE AIR! Artwork is distressed on this
Angry Tree t shirt
by
Deluxe Clothing Co
, and the design is available on a variety of shirt styles in sizes for both men and women.
.
Absolutely Stunning Fire and Sparkle in this stunning
vintage brooch
has rising swirls of graduating size green rhinestones that make an open star shape in the center. Aat
Evie Jewelry
, where " It's Not About The Jewelry, It's about The Fire in Your Eyes "