Zazzle
special - now through Friday, September 2nd.
This one's aimed at college students who might want something snazzy for the wall of their dorm room, but anyone can take advantage of it! After all, we all have walls . . .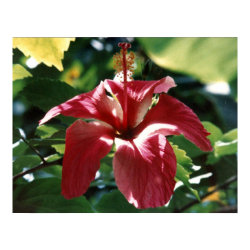 Just choose some great wall art to dress up your wall, and use coupon code DECKYOURDORM at checkout to save 50%. That's HUGE! (Does not apply to framed posters and prints - unframed only)
Any poster - from all of Zazzle - you won't believe the variety there is to choose from! The three shown on this blog entry represent three of my own Zazzle galleries. If you'd like to see more posters from those galleries, here are the links:
Posters from H2Owater
~
posters from CruiseReady
~
posters from TropiCards
There are, in fact, over a million posters from various photographers and designers on Zazzle. You could spend weeks looking through all of them. But, if you'd like to see just a few of my picks from other zazzler's galleries, you might check out a couple of my articles that feature some works on specific themes.
There's a lens for cat lovers, in which I showcase
Pictures of Cats
. If you like to travel, you might enjoy
Pictures of Sint Maarten
, one of my lenses about Caribbean cruise destinations.
Pictures of Hurricanes and Other Storms
showcases weather as an art theme, a timely topic right now, as we all breathe a sigh of relief at the demise of Hurricane Irene.