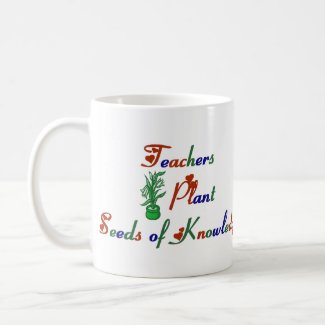 Here we are in the second half of August already. Zazzle has been running a series of specials for back to school. The current one is for 20% off all mugs with their special coupon code.

School Poem Mug

Just use coupon code

DESKWEEKMUGS at checkout to get 20% off the purchase price of your mug. ENDS Thursday, August 18 - which is tomorrow.
So, if you've been thinking about getting that mug you really like from your favorite Zazzle artist, now might be the perfect time.