This is is the fourth in a series of posts to help you find the perfect gift for those special May - June occasions: Father's Day, Graduation Day, and for those inevitable weddings and an engagements that tend to happen this time of year.


Here are three more ideas from Zazzle for easy gifting this month:


It's not too late for Father's Day! - 50% off 2-day shipping on $35+ Use Code: DADDYUPGRADE Ends 6/14 at 3pm PT
Suggestion: Start with the
main Father's Day page
, where you'll find links to browse great "Dad" designs from Zazzle artists on shirts, mugs, ties, and more. For example, at left is one of my own designs - a
1 Hot Papa barbeque apron
that would work well for either Dad or Grandpa on Father's Day. Or, create your own. There are links on that same page to do just that.
If you're looking for a graduation gift, then start with
this zazzle page
, which may give you some ideas for a create-your-own custom gift. Or, once again, choose something where a zazzle designer has done all of some of the work for you. For example, here's a
Custom Year Retro Girl Graduation Class of ---- Tee Shirt
with 2010 already incorporated into the design, but you can easily change that to another year by just filling in the blank.

LOVERS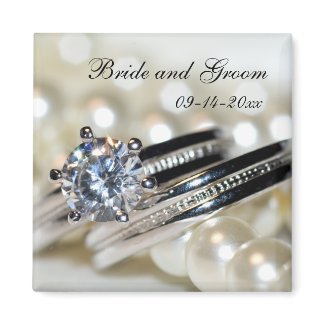 Did you- or someone you know- just set the date to take the big step? You might want to take a look at the
wedding collections of Lora Severson
, photographer, and award-winning zazzle designer. You'll find themed collections that include invitations, announcements, thank yous, save the date cards and magnets, envelope seals, matching postage, and more.